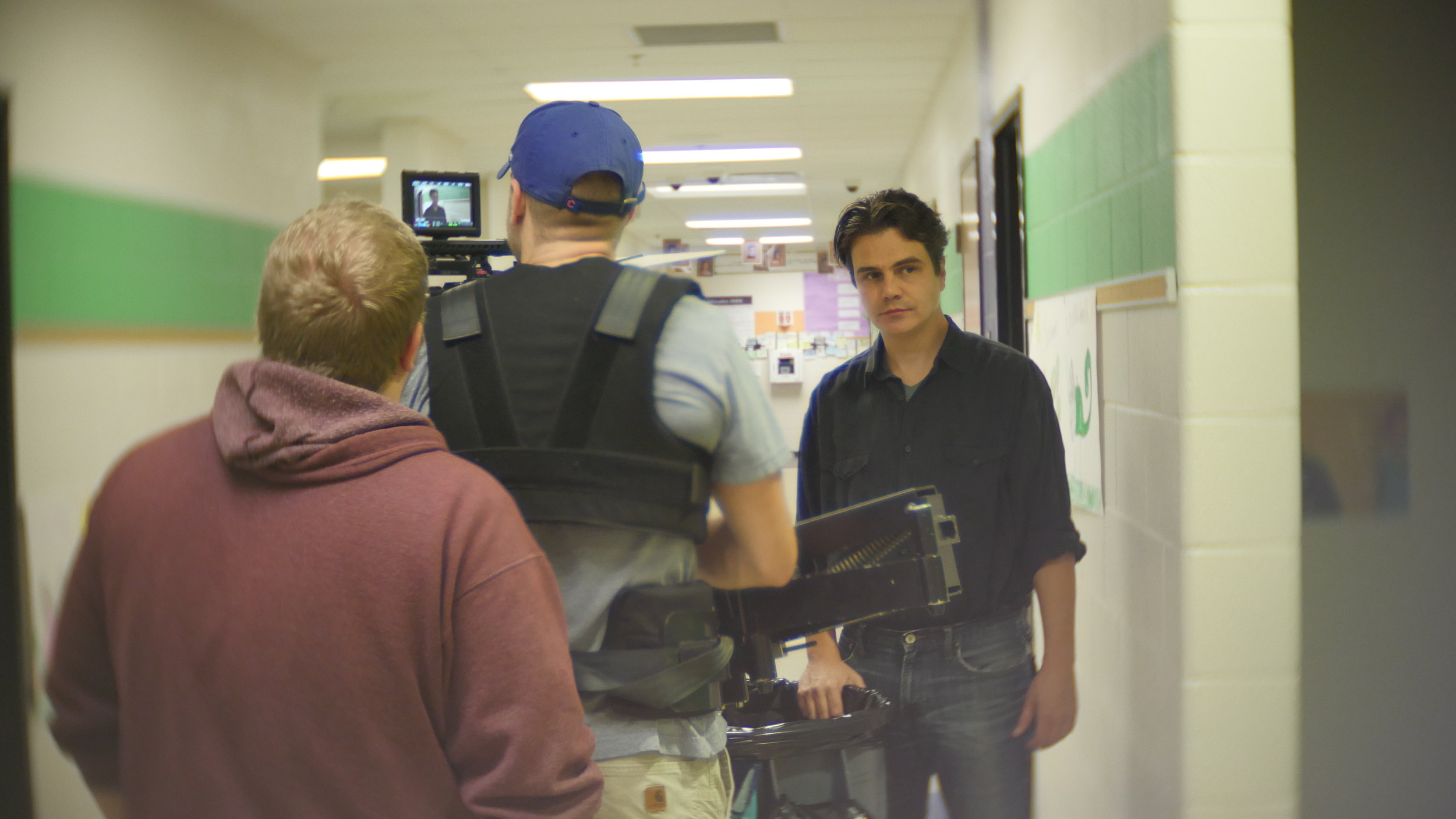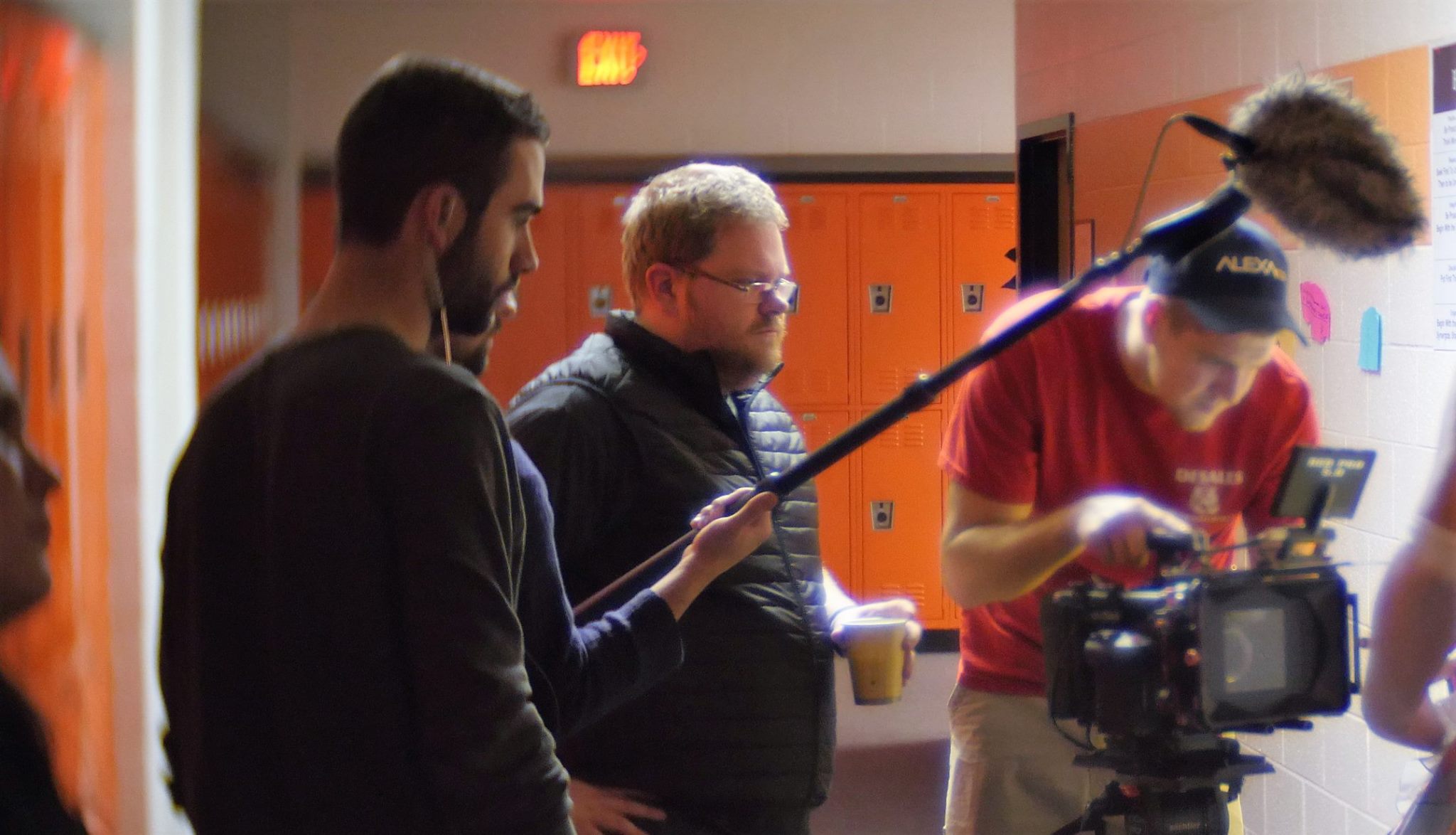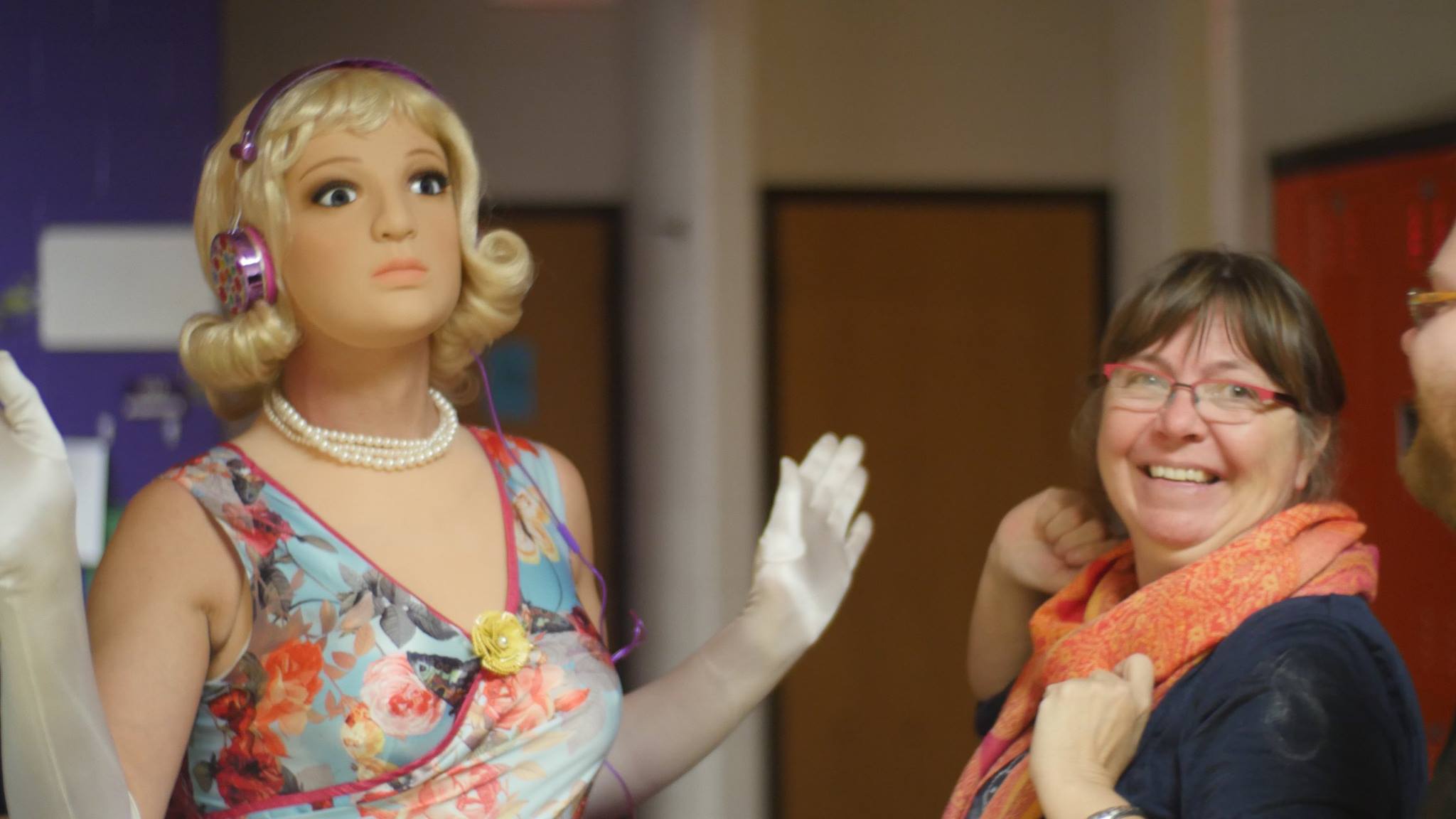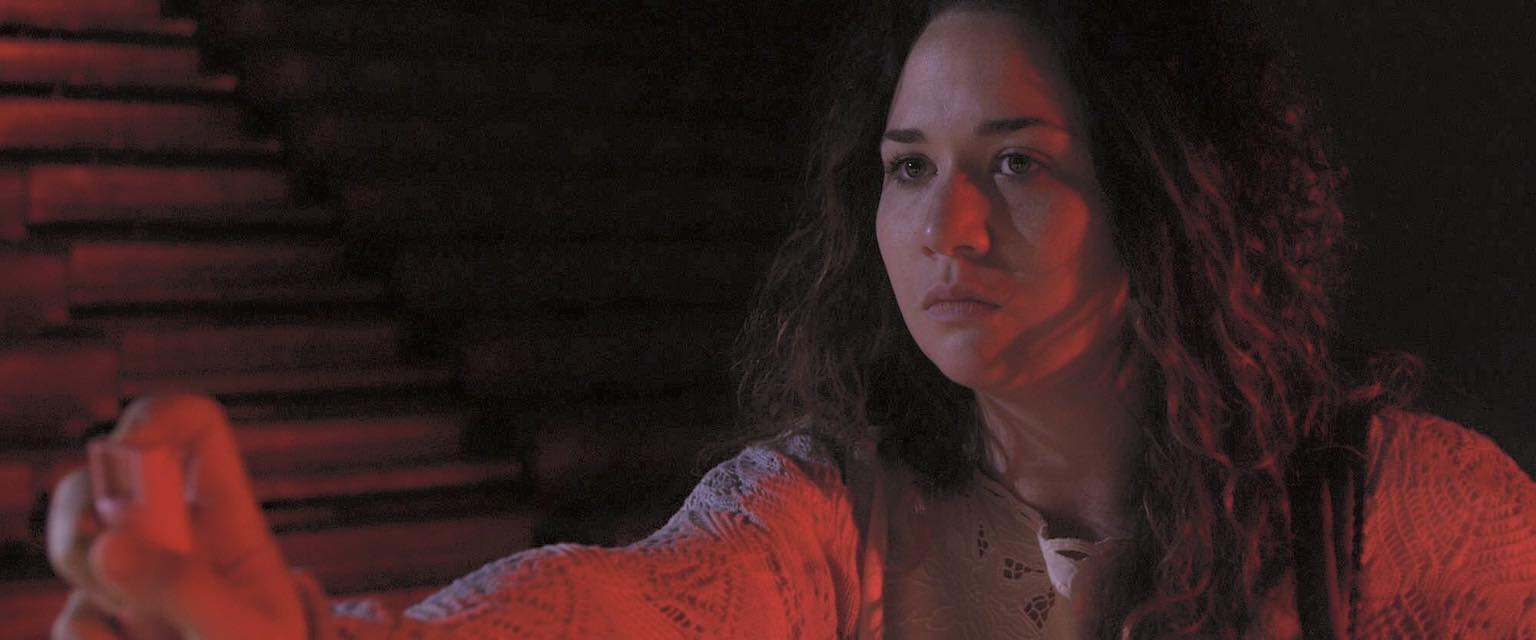 Doll - Official Trailer
Check out the trailer for Doll, premiering at Dances With Films in Hollywood. CA on Saturday June 3rd!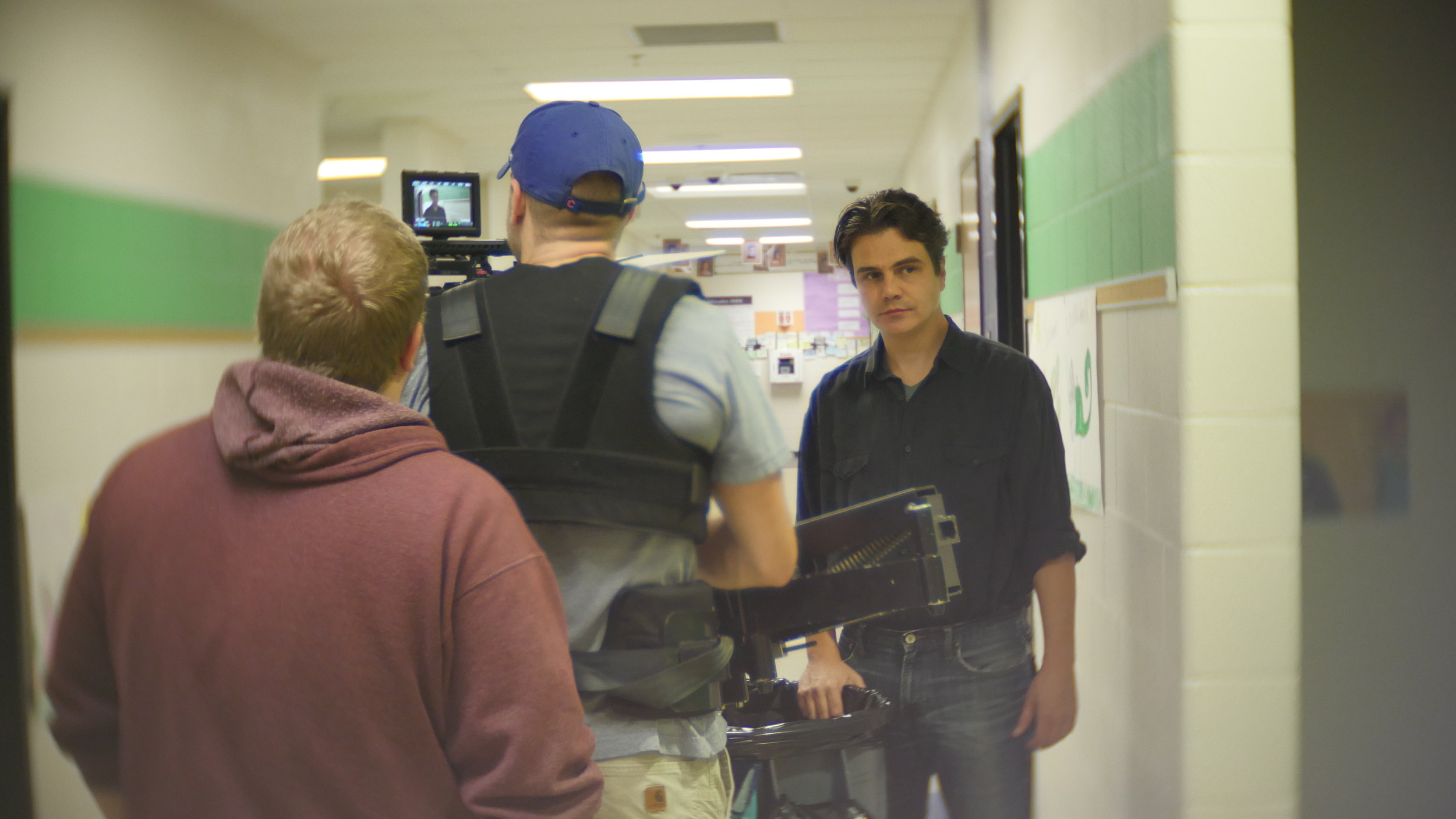 Doll is Cory's latest short film, currently touring the festival circuit.
Doll is the story of Curt, a socially stunted high school janitor with a big secret; he performs his nightly duties dressed in an elaborate rubber doll suit. This goes unbeknownst to his co-workers, including his unspoken crush, but a late-night encounter threatens to expose his true self.
Doll stars Yang Miller (Don Peyote, Arcadia), Annie Ganousis, and Tim Ashby.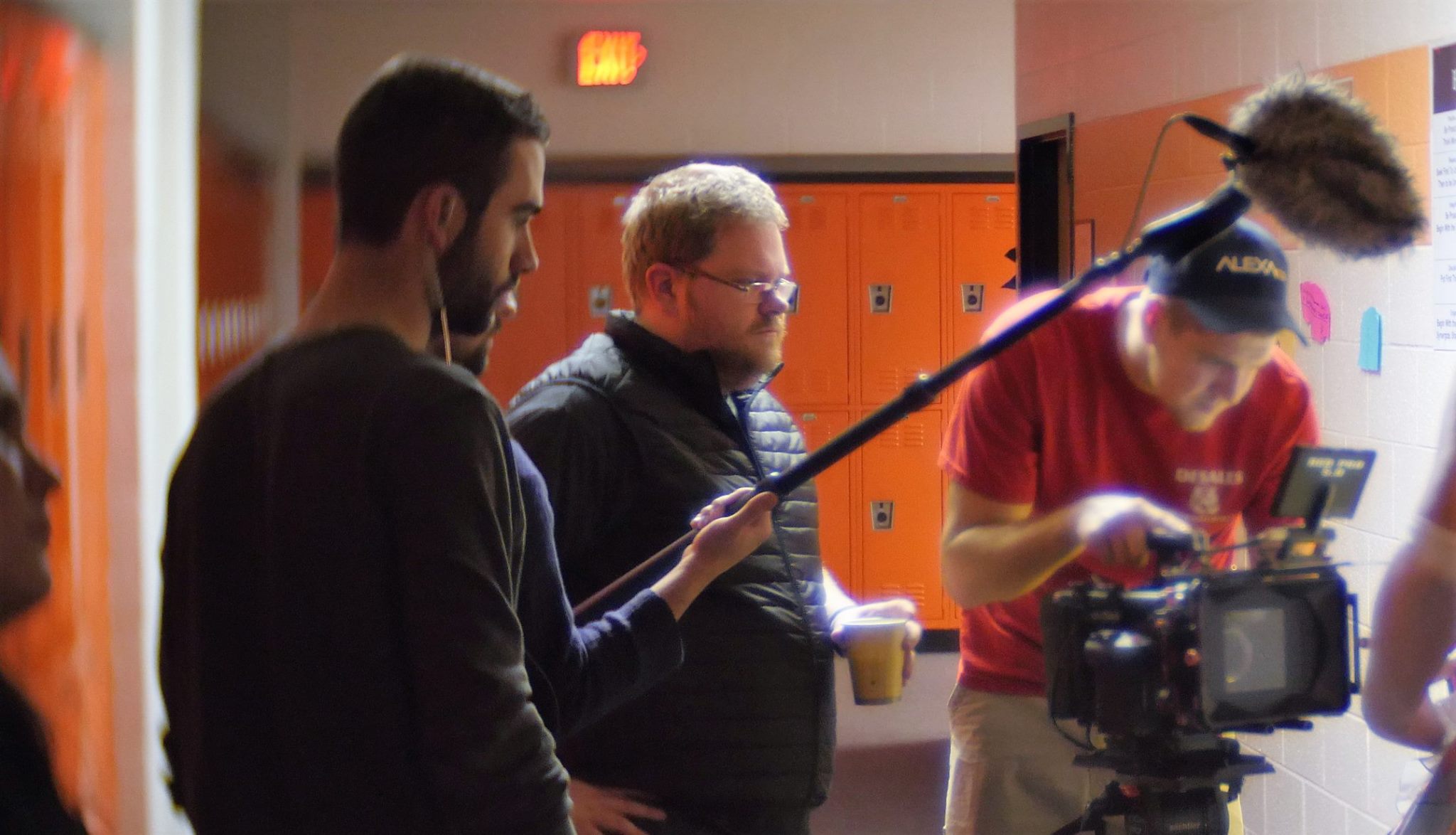 Director Cory Pratt and DP Matt Herbertz on set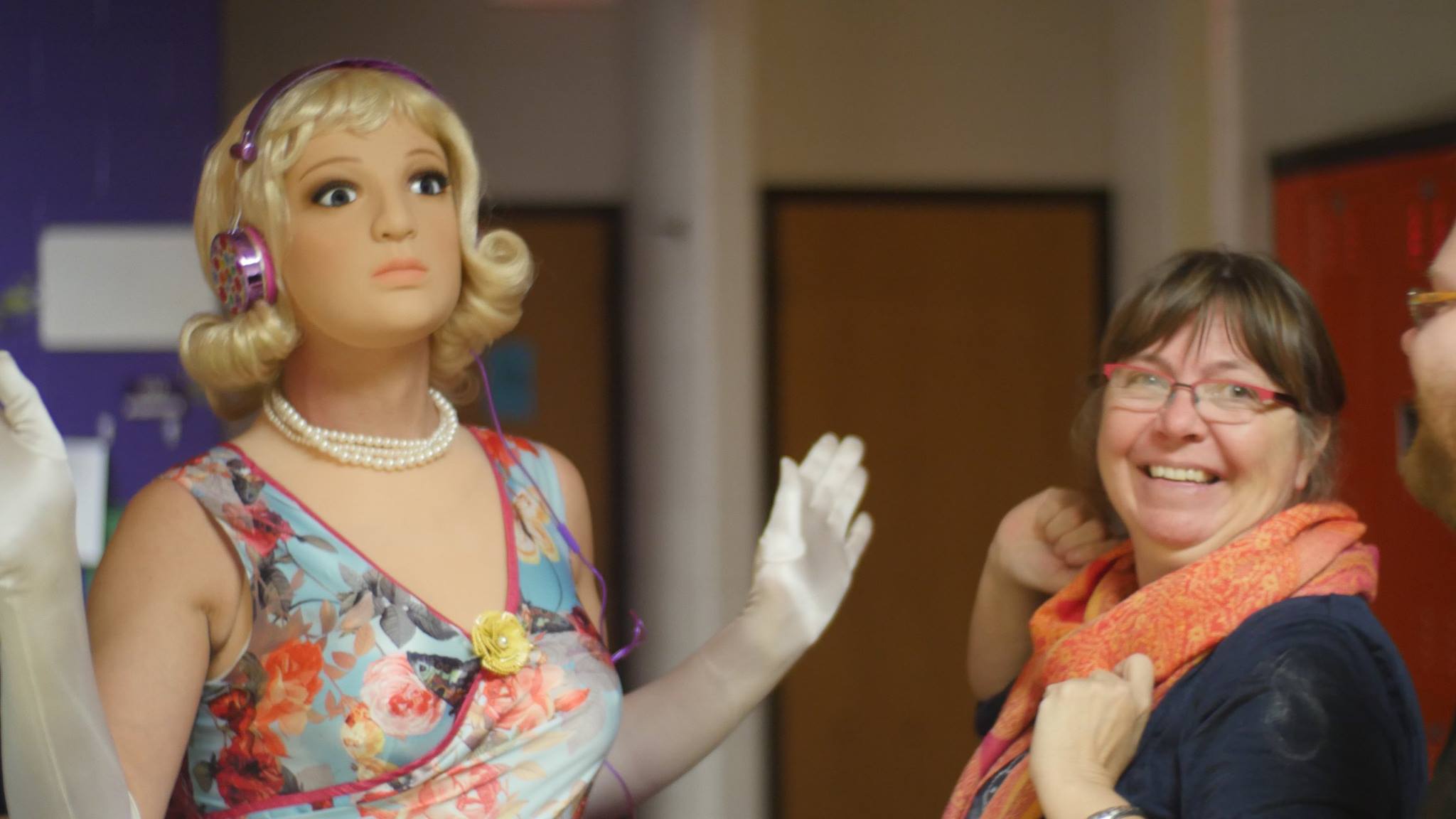 Our wonderful costume designer Helene Siebrits has some fun with star Yang Miller (left)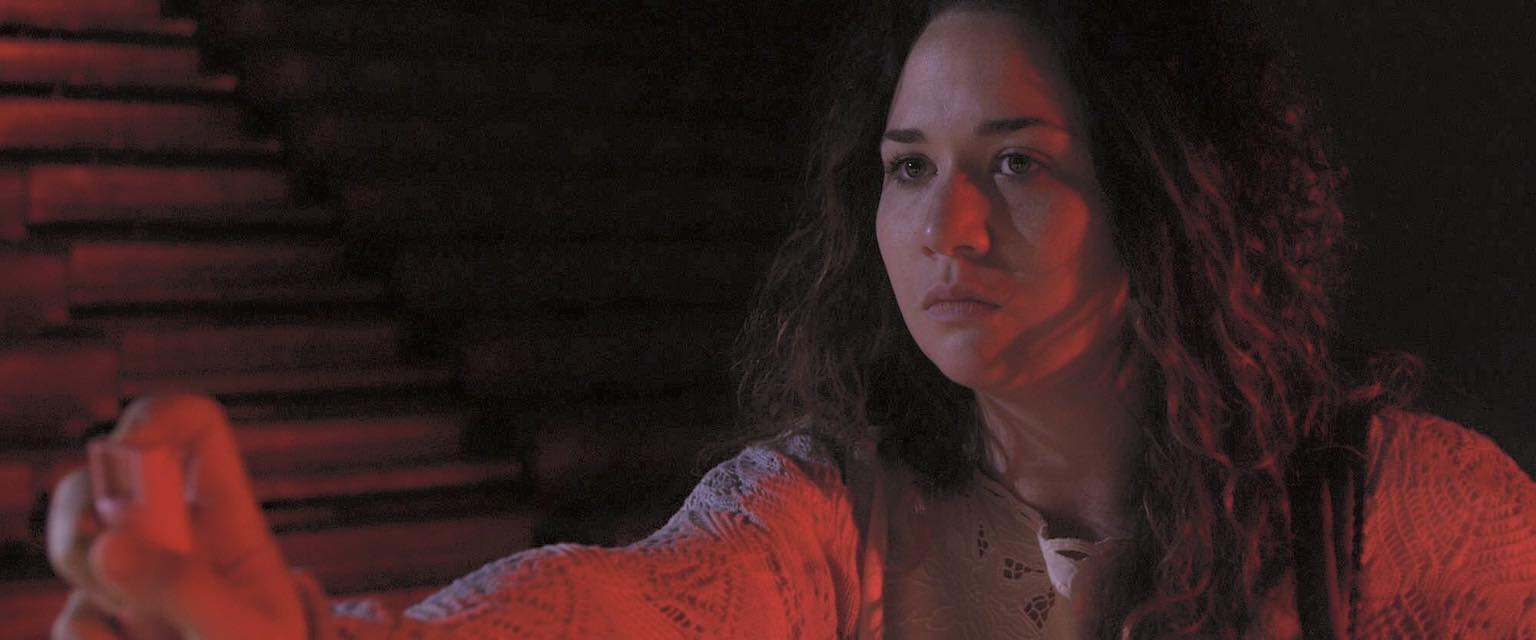 Annie Ganoussis as Deenie